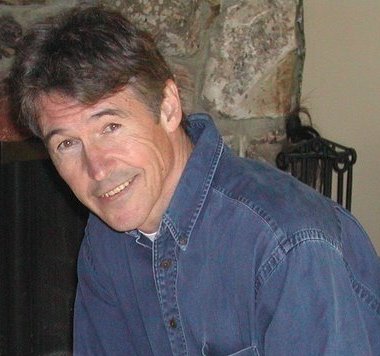 Randy News
MARCH 2010
- The official website to Randy´s new movie Bold Native is online now.Many background informations about the film can be found there.
- Randy is supposed to have an guest appearence on NBC´s new medical drama show Trauma.The producers try to bring him,after Kevin in episode 13,on the show as a little reference to Emergency!
- Randy is shooting an episode for Ghost Whisperer ( CBS ).More informations are coming soon!
- Official website to the new documentary Hometown Glory is online now! The film shows the start of a EMS program, in a little US Town, by Teenagers in the 70s.Also the influence of Emergency! on the young Firefighters and Paramedics is shown.Randy got an Special Thanks Credit.New Trailer is also available.
http://www.hometownglorythedoc.com
- Trailer for Bold Native is online.The movie is going to be released in the summer of 2010.
- Bold Native is going to be released on DVD this summer ( June or July ).It can be orderd on the official website www.boldnative.com
- Scream of the Bikini is also available on DVD for $15.You can order the DVD here: http://www.screamofthebikini.com/Scream/bikini_shop.html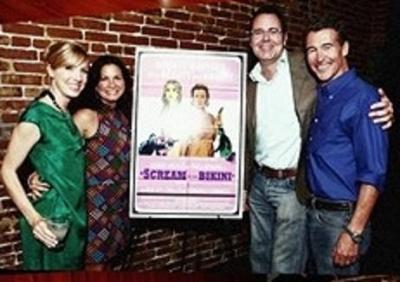 APRIL 2010
- Randy is shooting a pilot for a new comedy show.It´s called My Life and Everything Else.He is playing the father of the lead character.More informations are coming soon!
- Randy´s Ghost Whisperer episode is called Dead Ringer.The airdate for the premiere is May 14th,2010 on CBS.Randy plays a character named Allen.More informations are coming soon!
- Ghost Whisperer: Dead Ringer synopsis: When the Ghost Melinda ( Jennifer Love Hewitt ) is trying to help suddenly turns up alive,she finds herself in the middle of a dangerous revenge plot and battling enemies she was unawared she had.Guest Cast: Stephanie Lemelin,Michael Graziadel,Randolph Mantooth,David Clennon,Timon Durrett.Director: Ian Sander
MAY 2010
- Brand New article and interview with Randy from May 1st 2010.You can read it here: http://www.nvdaily.com/news/2010/05/mantooth-shares-undying-passion-for-firefighting.php
- Randy at the Apple Blossom Festival 2010
- Randy at the Pioneers of Paramedicine Gala in Los Angeles ( May 8th,2010 ).His wife Kristen and Kevin Tighe were there,too.Kristen coordinated the event and Kevin was a guest on a party prior to the ceremony.
http://www.jems.com/article/administration-and-leadership/pioneers-paramedicine-honored
- Bold Native has finally his premiere on June,16th 2010 at the Majestic Crest Theatre in Los Angeles.Cast and crew will be there.Randys appearence is not confirmed yet.You can buy tickets here: http://boldnative.com/screeningsvod/
JUNE 2010
- Randy´s official website got an update and new design!
http://randolphmantooth.com/Randolph_Mantooth/Welcome.html
JULY 2010
- Randy is currently shooting a Public information film called -A Silent Killer- together with his sister Tonya in Rancho Santa Fe.The film is going to show to the results of carbon monoxide poisoning and the prevention of it.The film is made to inform Firefighters and Rescue person about those dangers.The film is narrated and hosted by Randy Mantooth and produced by Tonya Mantooth and her production company Mantooth Productions.
A nice interview with Tonya Mantooth: http://www.sdranchcoastnews.com/cmv_dm_pages/cmv_dm_feature/7.15_features/7.15CVftProfile-Tonya-Mantooth.html
- Randy narrates a documentary about the port of San Diego: A Working Waterfront-The History and Heritage of San Diego Bay.
OCTOBER 2010
- Randy finished shooting episodes for the television shows Cold Case and Law & Order.
- New video interview from Raleigh County:
http://raleigh.granicus.com/MediaPlayer.php?view_id=2&clip_id=1708&publish_id=&event_id=
DECEMBER 2010
- Public information film THE SILENT KILLER narrated and hosted by Randy,is now available on the internet.
There is also an official website for THE SILENT KILLER online: http://thesilentkiller.net/
- Bold Native is now available on DVD.You can buy it here: http://boldnative.com/store/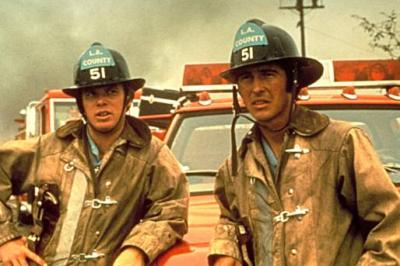 Emergency! News
MARCH 2010
- Kevin Tighe is playing a retired Fire Captain,called Cpt. Cal Channing, on NBC´s Emergency! remake Trauma.The episode title is 13.According to the producers they also try to bring Randy to the show.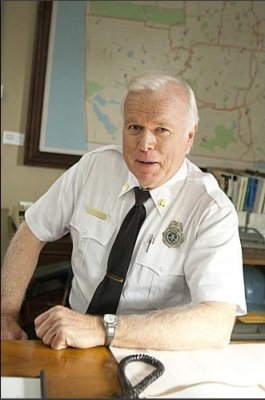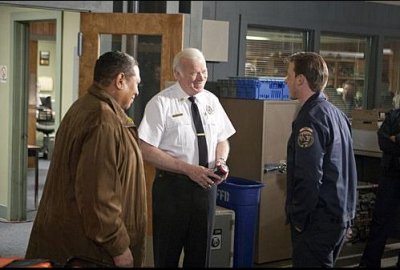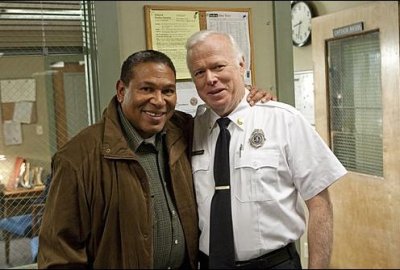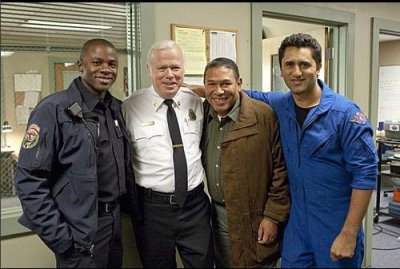 - The sixth season of Emergency! is going to be released on DVD on April,13th 2010.The season will be on a 5 Disc set without any special features.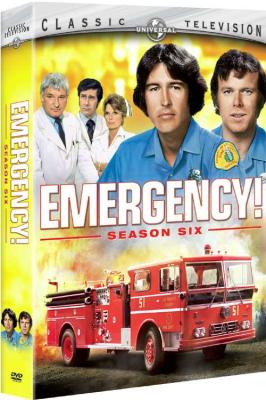 - Original Emergency! scripts from Marco Lopez are available here: http://memorabilianest.com/default.aspx If you want to,he will sign the scripts for you.Also he gaves recently his original Emergency! script binder to auction.The auction will end on April 26th,2010. http://memorabilianest.com/MARCOLOPEZSCRIPTBINDERAUCTION.aspx
- Kevin Tighe finished shooting an episode for the final season of Lost.The episode title is The Candidate.The airdate is May 4th,2010.Kevin reprises his role of Anthony Cooper,John Locke´s evil dad.
- Kevin Tighe at the Garland Awards 2010
- New EMS Responder interview with Kevin Tighe is online.He talks about his Emergency! past and his future work on the stage! - F
http://www.emsresponder.com/article/article.jsp?id=12938&siteSection=1
DECEMBER 2010
- First informations about the last season of Emergency! DVD set are out now.The so called called seventh season will be released under the title THE FINAL RESCUES.Release date is approximate March or April 2011.